Leadership
Elders Board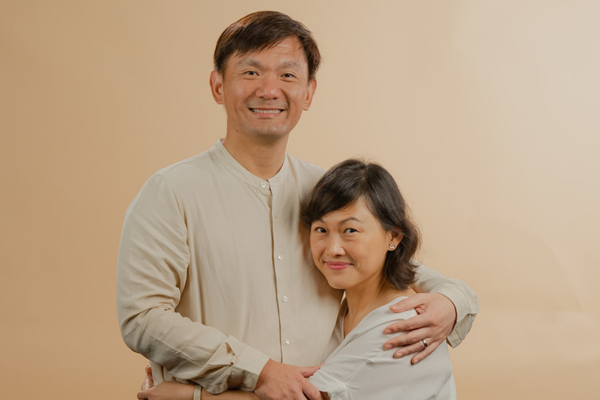 Lee Ee Yang, Elder and Chairman

Ee Yang is married to Charmaine, and they have two children. He came to faith in Junior College in 1999, but fully gave his life to Jesus only in 2001. Ee Yang came to RiverLife Church in 2002. A lawyer by profession, Ee Yang is excited about bringing revival in the marketplace.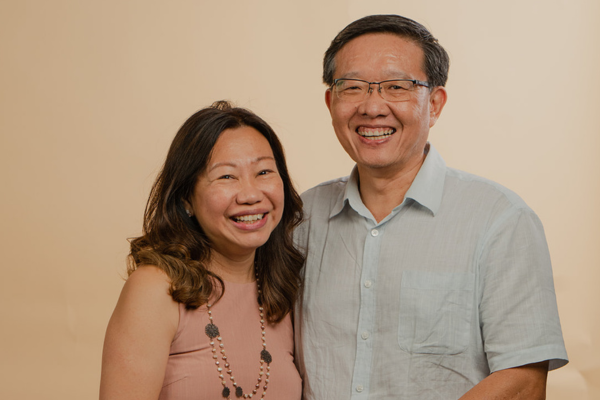 Loo Hin Chong, Elder
Hin Chong is married to Mui Ling, and they have three children. He came to faith in Junior College in 1982, and joined RiverLife Church in 1991 with his wife. Hin Chong is a professional banker and the couple consider ministry a life-long calling and continuous learning journey.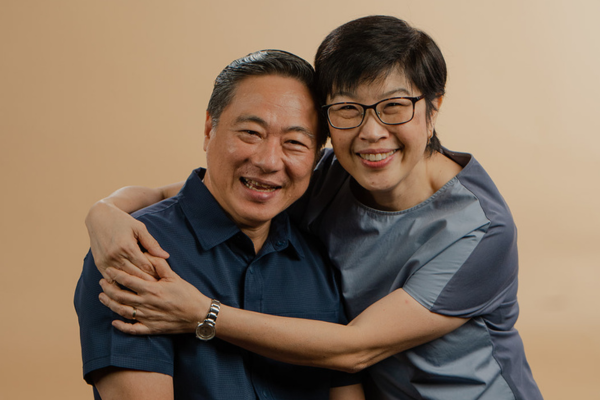 Tay Tat Seng, Elder
Tat Seng is married to Lina, and they have one child. He came to faith in Secondary School, and joined RiverLife Church as one of its founding members in 1991. Tat Seng runs his own business and he believes that he is called to be a watchman to pray for the body of Christ to receive the return of her Bridegroom.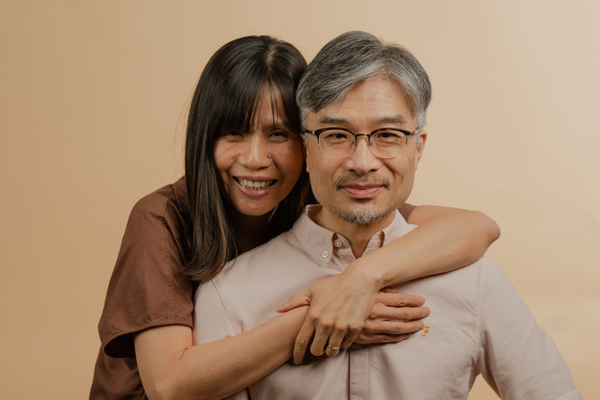 Bill Leung, Elder & Pastor Sarah Leung, Senior Leader
Sarah is married to Bill, and they have two children. She was brought up in a Christian home in Muar, Malaysia. Sarah personally encountered God at the age of 12. She started her career in the marketplace before joining RiverLife Church as a full-time staff in her 30s. The couple are passionate about spiritual parenting, and preparing the church for end-time revival.
SENIOR LEADERSHIP TEAM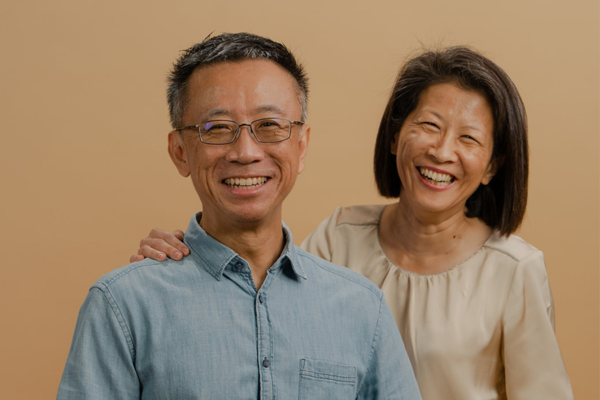 Pastor Ben KC Lee, Senior Pastor & Pastor Dinah Lee, Senior Leader
Ben was born in Sabah and spent much of his schooling years in Singapore. Dinah was born and bred in Singapore. They met while studying at university in Australia.

Ben and Dinah have enjoyed assignments as church planters and pastors, but their favourite role is to be parents to their young adult twins, Deborah and Daniel. The family enjoys holidaying with Ben's family of origin in Sabah.

Ben started out as an accountant and Dinah as a public relations consultant. It was also then that they planted Hope Church (Singapore) with three friends. Both went on to serve as full-time pastors, with Ben as Senior Pastor from 1996 to 2009.

Focus on the Family Singapore was their next stop, Ben for almost four years and Dinah for seven. In their time here, Ben served as Head of Sexual Wholeness while Dinah headed various departments: Content & Communications, Research & Development and Family Networks. Their favourite season here was coaching pastors and equipping churches on the Whole Life approach to discipleship.

The prospect of fleshing out relational discipleship led Ben and Dinah to join RiverLife. Their hearts' desire is to prepare the bride of Christ for the return of Christ.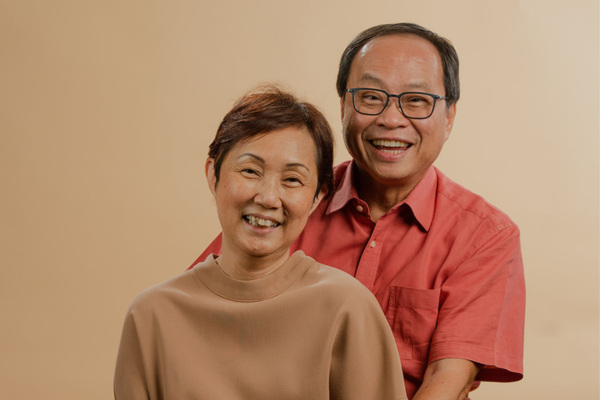 Pastor Lionel Goh, Senior Leader

Lionel is married to Eunice and they have two children. He came to faith in 1974 when he was an undergraduate in New Zealand. He was a Deacon/Elder of Bartley Christian Church for many years, and was one of the three founding Elders of RiverLife Church in 1991. Lionel was a senior manager with a property developer for 22 years and retired early in 2002 to undergo theological studies at the Bible College of New Zealand. He was a Pastor at Bartley Christian Church before being appointed Lead Pastor of RiverLife Church in 2011.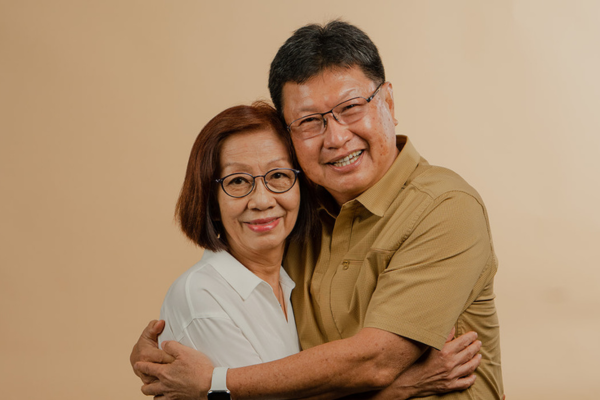 Patrick Ng, Senior Leader
Patrick is married to Patricia, and they have one child. He came to faith in 1993 and was baptised in RiverLife Church in 1996. He has served actively in several ministries since his baptism. Having worked in the building industry for over 30 years, Patrick retired in 2008 and attended Tung Ling Bible College. During his studies, he received confirmation to enter full-time ministry in RiverLife Church in 2011. He is passionate about seeing people come to know the Lord and discipling people.